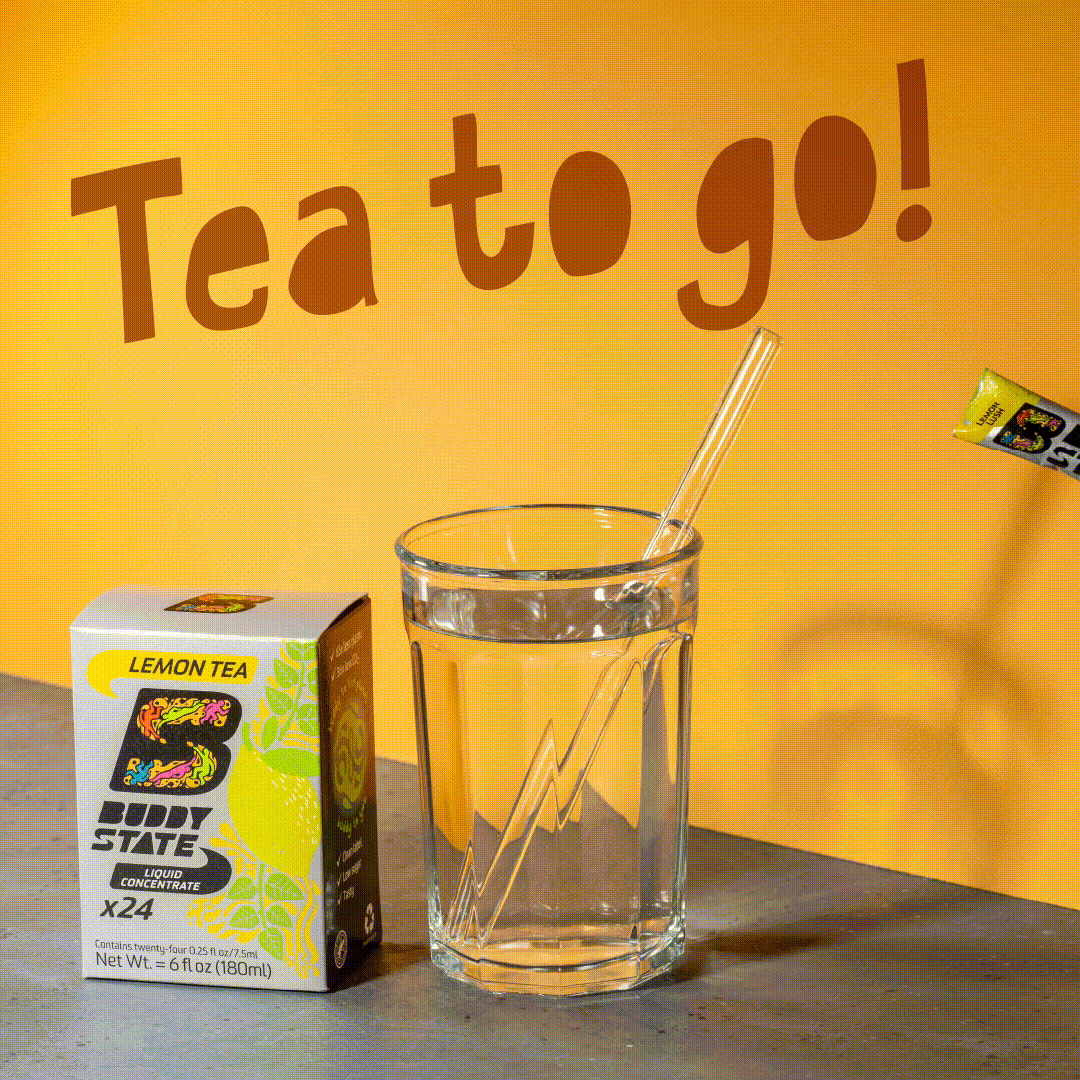 Sip Sustainably
SHOP ALL
Rip. Pour. Sip.
The sustainable way to enjoy refreshing, healthy beverages on the go.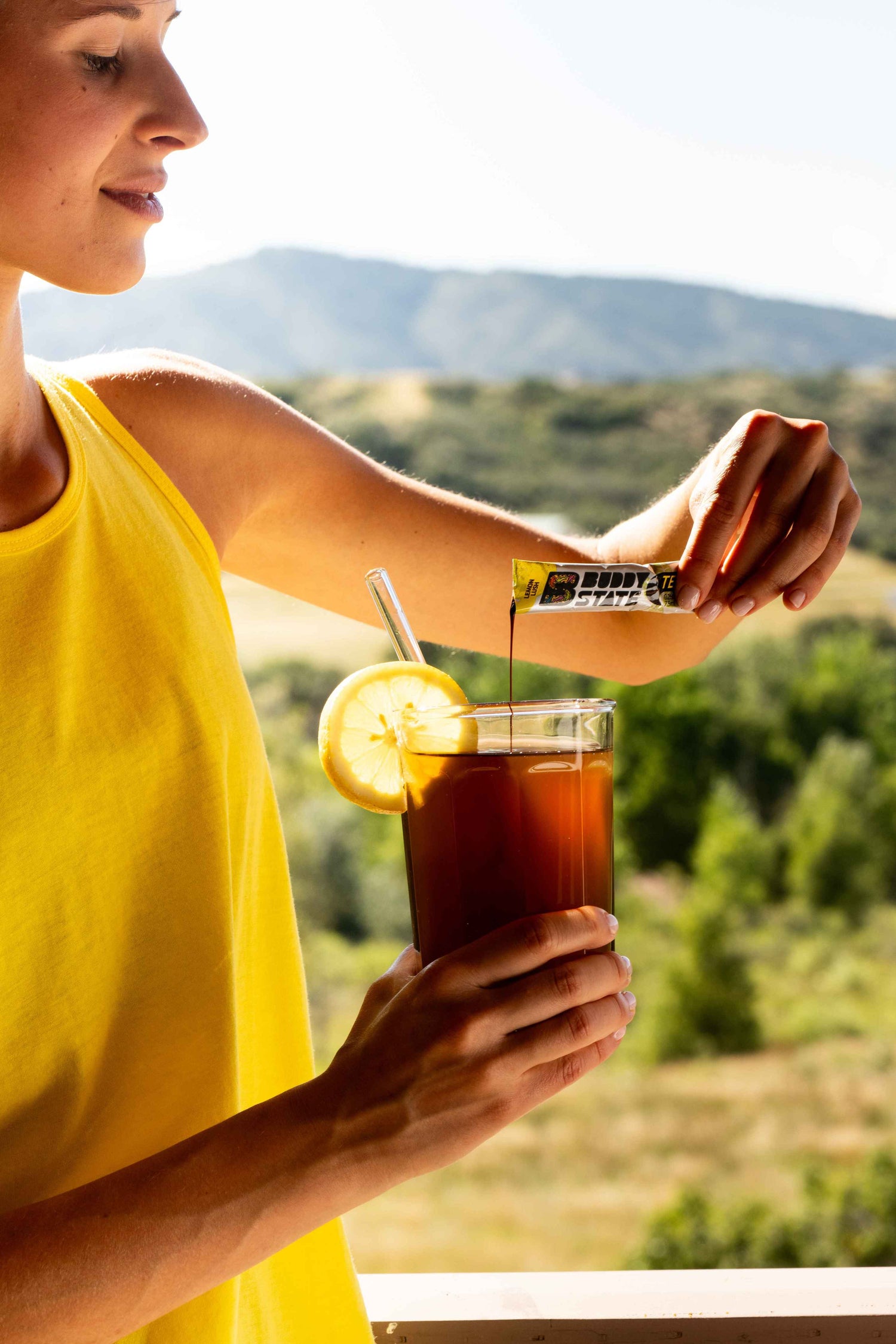 What are Buddy State Stix?
Healthy Beverages: Low sugar, low calorie, liquid beverage concentrates.
Sustainable Beverages: Reducing plastic, water and carbon dioxide emissions one beverage at a time.
Convenient Beverages: Refreshing beverages you can enjoy anytime, anywhere. Just rip, pour & sip.
Find Out More
Join the Buddy State Trailblazers